How To Drape A Saree | Hanging Pallu Tutorial
A classic hanging pallu for a relaxed yet formal look ✨
Products used:
Step #1: 
Establish the base of your Saree. Start at your right hip and tuck it in going once around your body.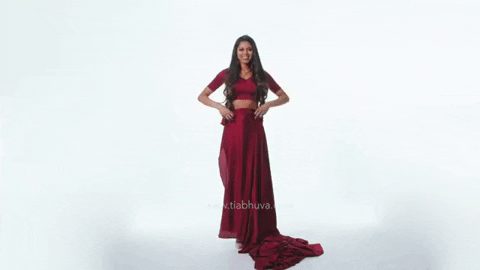 Step #2:
Tuck, tuck, tuck.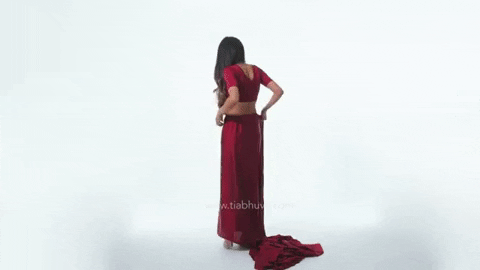 Step #3:
Gather your saree and pleat starting in the middle.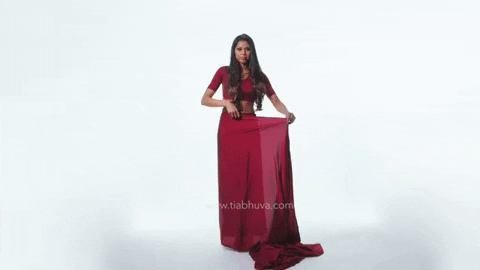 Step #4:
Pin the pleats together and tuck it into the front of your Saree Silhouette.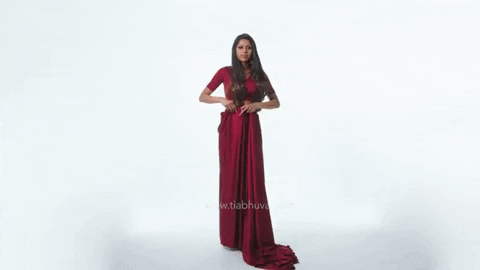 Step #5:
Take the rest of the Saree and bring it around the back of your body.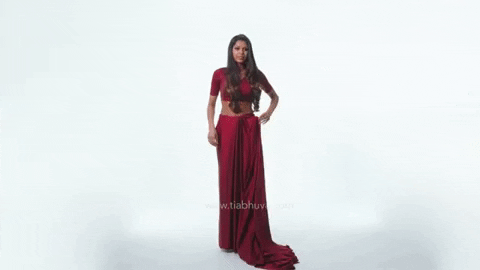 Step #6:
Drape your hanging pallu off your left shoulder and voila!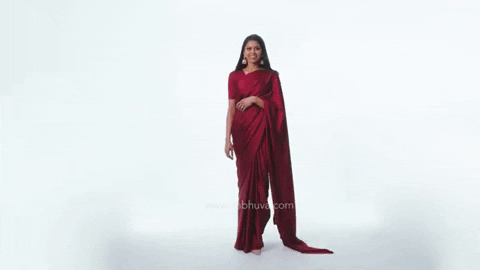 See our full tutorial on youtube here!