How To Drape A Saree | As A Ballgown
A South Asian twist to the princess ballgown ✨
Products used:
Prior to starting the drape:
Pleat and pin the pallu of your saree.
Step #1: 
Drape your pallu over the right shoulder.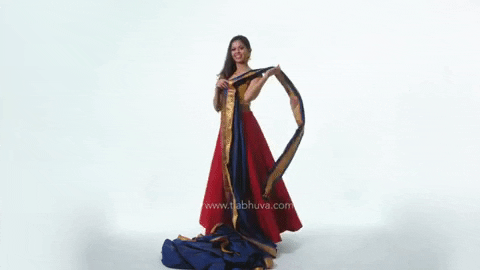 Step #2: 
Take the rest of your saree and bring it around to the front.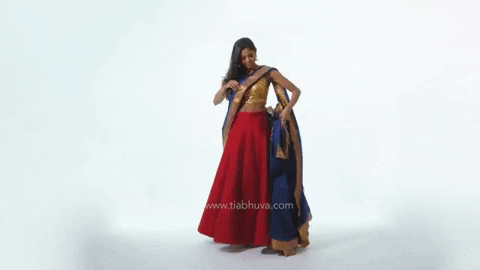 Step #3: 
Start to pleat your saree about 5 inches from the end of your saree. Here's where you will be building your princess skirt effect!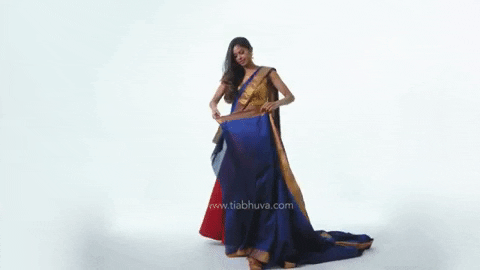 Step #4:
Pin your pleats together and then fluff them out at the bottom of your skirt. Tuck them in at the front of your Cancan Skirt.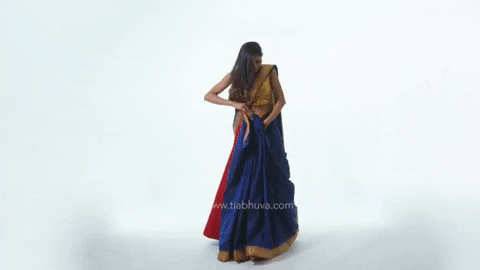 Step #5:
Pick up the side of your saree and pleat from border to border.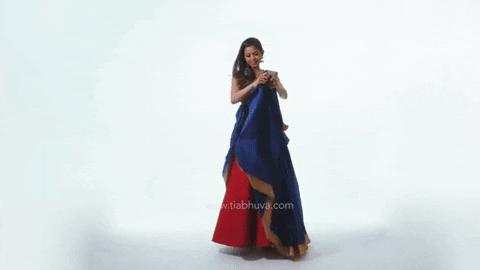 Step #6:
Pin those pleats together and tuck them into the back of your Cancan Skirt.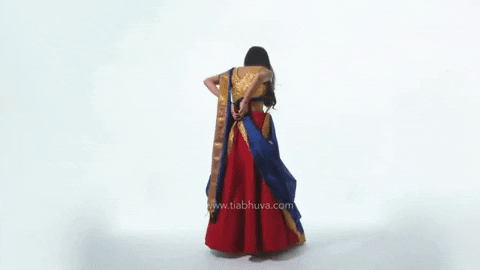 Step #7:
Your ballgown drape is complete!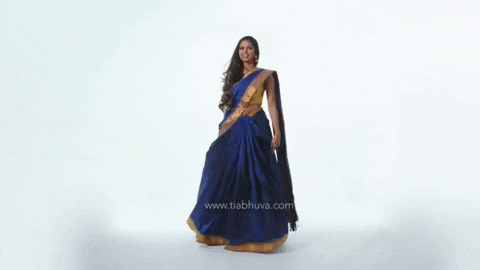 See our full tutorial on youtube here!